A bad sales forecast has a snowball effect on costs. 
Food waste. Potential manco's and thus moving heaven and earth to maintain service levels. The inefficiencies pile up if you start off with a wrong fresh forecast.
Fresh food is like playing in the Champions League. It's just different. We focus on forecasting for fresh and tailor our software accordingly.
Different files from clients, changing structures, new data.. We keep your IT team happy and fix 90% of the work for you!
Our notifications focus attention on what's needed. Via the dashboard you can analyse as deep as necessary, as little as possible. 
How it works?
You receive a short-term sales forecast on product/store (or warehouse) level. We take care of all things tech and data. Our forecast engines comebines statistical, machine learning and deep learning models to ensure you get the best result possible. We add a certainty interval to our forecast and notify you on what needs attention. All the rest is automated.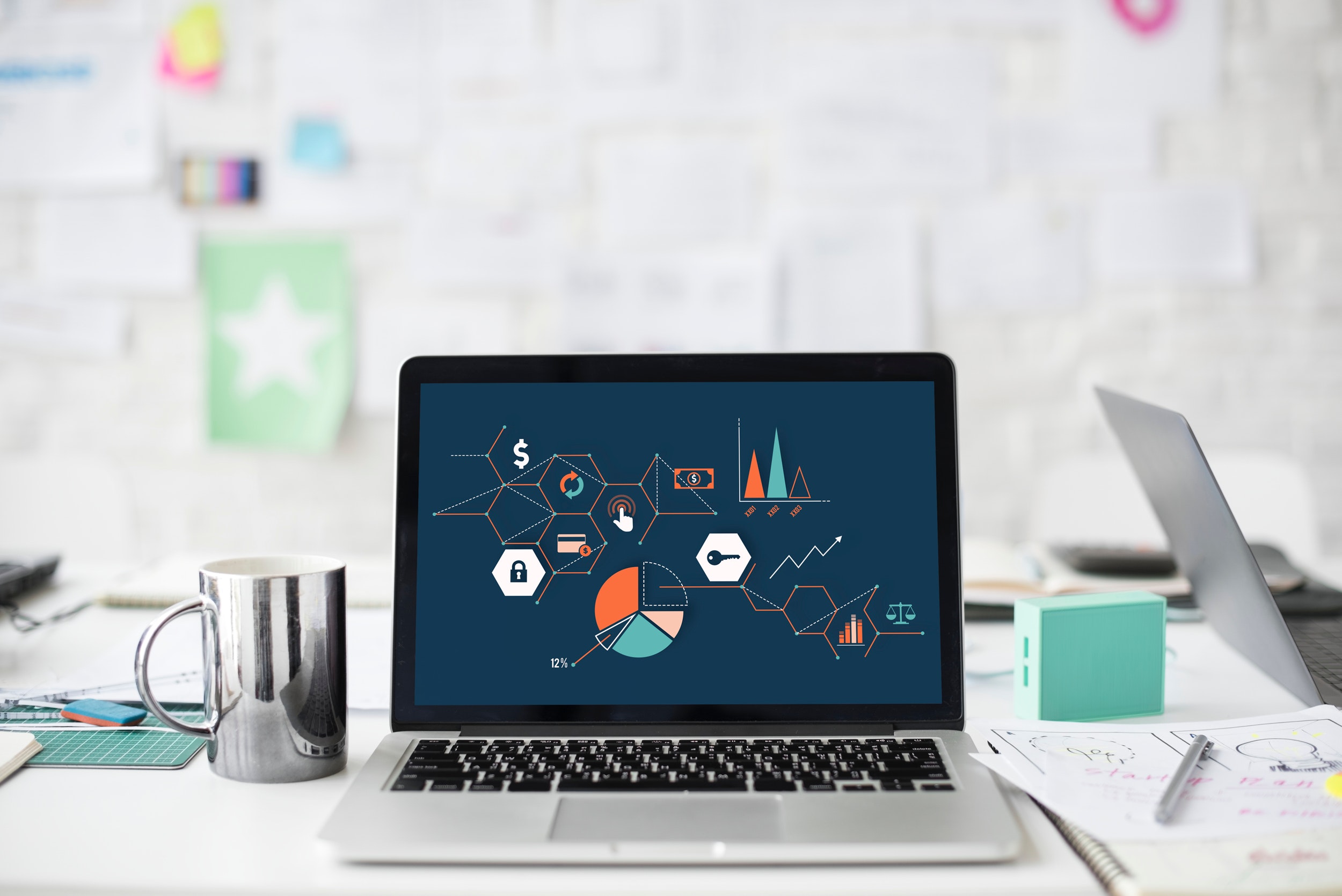 Stay competitive and do the right thing
By plugging the power of technology into your fresh food operations. One step at a time. Why wait? From optimising short-term performance to ensuring long-term resilience of your business. The data you need are already in your systems. Easy peasy lemon squeezy. 
Get Started Proven ROI
Our bottom line is improving yours. We work from a customer-first mindset and are committed to deliver results.
Powered by artificial intelligence
For retail & retail suppliers
On a larger mission
To enable passionate food professionals in all industries to manage the complex nature of their fresh operations. Together we strive for zero food waste and the freshest products

.
Ready to lift your fresh food sales forecast to the next level? Let's talk!